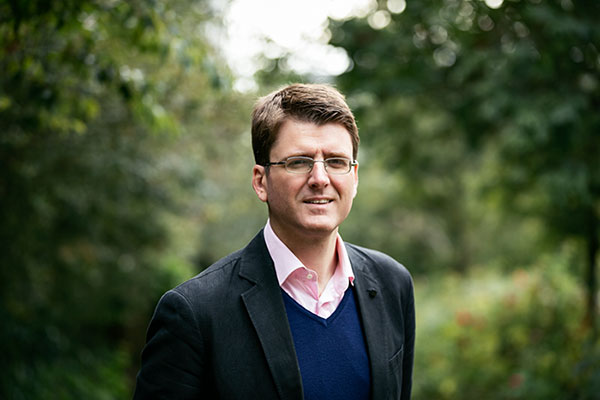 Conservatives for Liberty have long held deep reservations about the European Arrest Warrant (EAW) on a matter of principle; injustices are inevitable because the EAW is based upon the false premise that all criminal justice systems in the EU are equal, free of corruption, and uphold similar levels of equity between the citizen and the state. Moreover, a dangerous assumption is made that the European Convention on Human Rights is earnestly and correctly adhered to by all requesting nations. This is clearly not the case, as has been demonstrated numerous times – and none as blatantly as in the case of Alexander Adamescu.
It is personal stories that lay bare the horror of the EAW, and that is why our campaign against it will be underpinned by a campaign for justice for Alexander; a victim of political persecution at the hands of Romanian state authorities.
Alexander is a German citizen who moved to London in 2012. He is accused of alleged offenses of corruption in Romania for which his father received a sentence of four years and four months imprisonment.
An understanding of the persecution of his father, Dan Adamaescu, is essential to understanding the clear political motivations behind the EAW issued against Alex, as well as the violations of human rights that have been committed and will be committed in the future should he be extradited.
Originally posted by Ben Kelly on January 4, 2017
Read the whole article